Why Student Loan Debt Happens
and Grows So Quickly?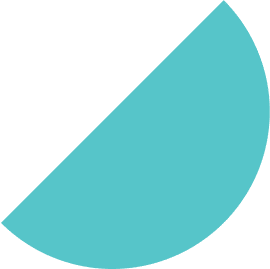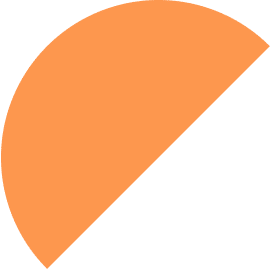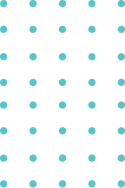 Fortunately,
you don't have to!
I will explain how to prevent your student loan debt from exploding. However, if it is too late to stop that, I will find options to repay your student loan debt at the lowest possible cost.
In summary, to seek financial advice from a debt collector or anybody you owe is foolish. Your best interests and the lender's best interests are always in conflict. Even a friendly and pleasant customer service representative will be promoting their employer's objectives, not yours.