Once you know how much you have available to pay debts, you must decide what amount to allocate between your student loan and your other debts. Then, you can evaluate how many months or years it will take to repay the student loan with this final number.  A helpful tool is a "loan amortization calculator," which is available on many financial websites.  Just enter the pertinent numbers (loan balance, interest rate, payment amount). This calculator will determine how long it will take to repay your student loan.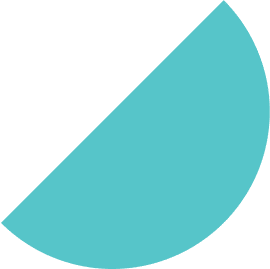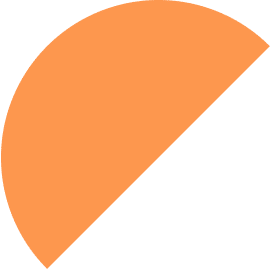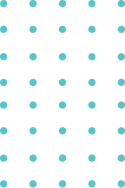 I will explain how to prevent your student loan debt from exploding. However, if it is too late to stop that, I will find options to repay your student loan debt at the lowest possible cost.
In summary, to seek financial advice from a debt collector or anybody you owe is foolish. Your best interests and the lender's best interests are always in conflict. Even a friendly and pleasant customer service representative will be promoting their employer's objectives, not yours.